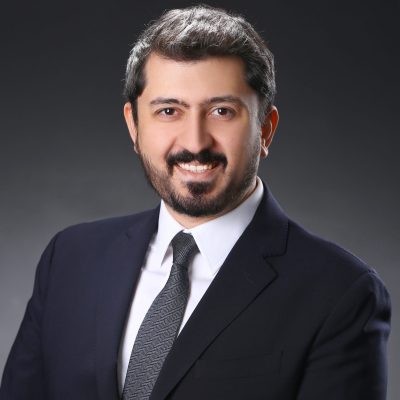 Alen Bohçelyan
Alen Bohcelyan practiced the security field from multiple perspectives; security services providers, security technology development, and customer side to gain a unified view. He is currently working as Head of Information Security at Coca-Cola Icecek and is accountable for cyber-safety for all 11 countries in which the company operates. Previously Alen established a multi-disciplinary security advisory organization to provide rich cyber-security services to big enterprises in the region. Alen actively focusing on long-term strategy, advanced practices and cultural change management for multi-national organizations.
Alen is also contributing to the community as a lecturer, he is taking a role in Kadir Has University programs. As a lecturer, Alen aims to deliver engaging lectures, develop curriculum content, and design effective learning materials. Demonstrates expertise in cybersecurity principles, practices, and technologies, and stays abreast of the latest industry trends and advancements. Committed to fostering critical thinking, problem-solving skills, and ethical practices among students.
Alen holds OSWP, OSCP, OSCE, and ISO27001 LA certifications.